Welcome to Norbury Hill Cubs
Family run nursery – Outstanding Childcare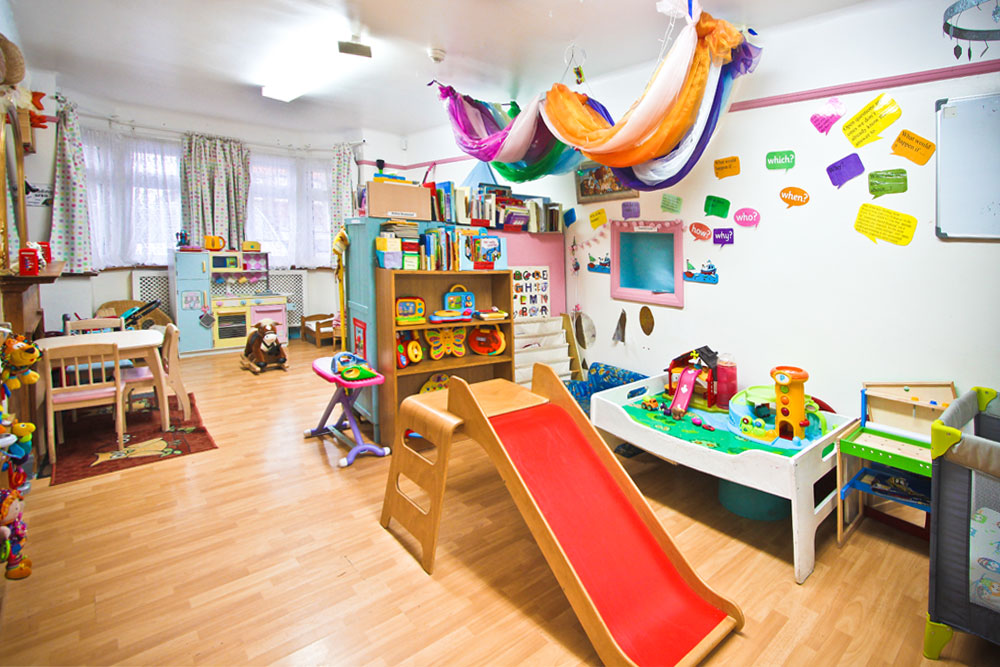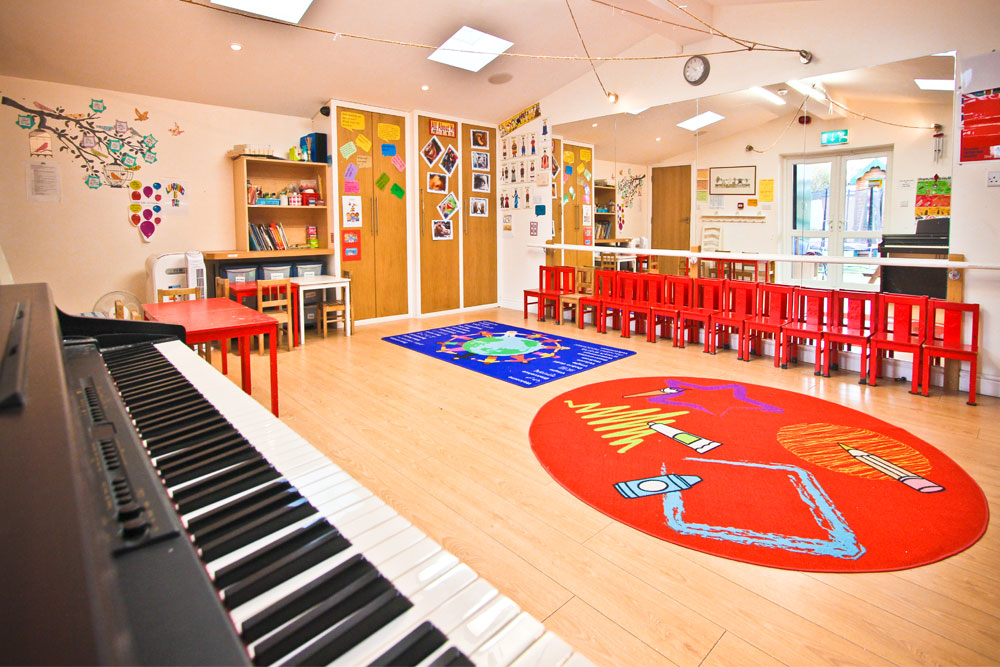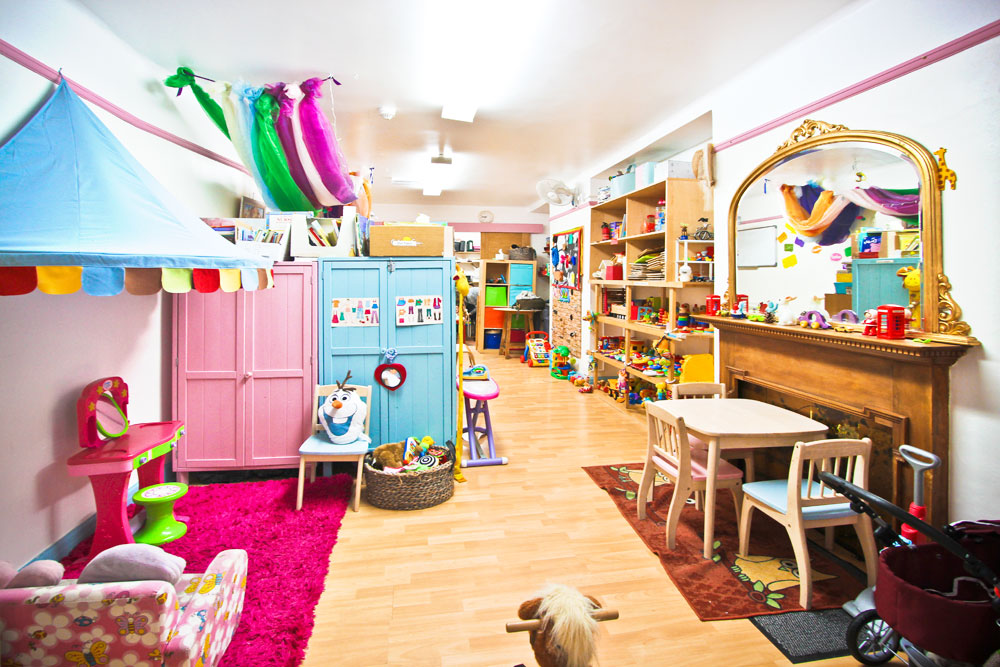 We aim to provide a loving atmosphere where children are cared for by experienced and qualified staff in an environment, which meets the child's physical, social, emotional and educational needs.
COVID-19 UPDATE: We re-opened after 10 weeks of lockdown and adjusted our risk assessments, planning and checklists to make sure we safely follow all the guidelines. The nursery has been re-painted, disinfected and decluttered to ensure a safe environment for our little Cubs to return to us! Please take a virtual tour here!

Fun, experienced and highly qualified staff team
We take pride in our very low staff turnover rate. Above all we want you to enjoy your children's formative years and know that they are cared for by enthusiastic staff who have a positive attitude, who enjoy teaching and who are proactive in personal development.

48 Norbury Hill, London, SW16 3LB
© Norbury Hill Cubs, 2022