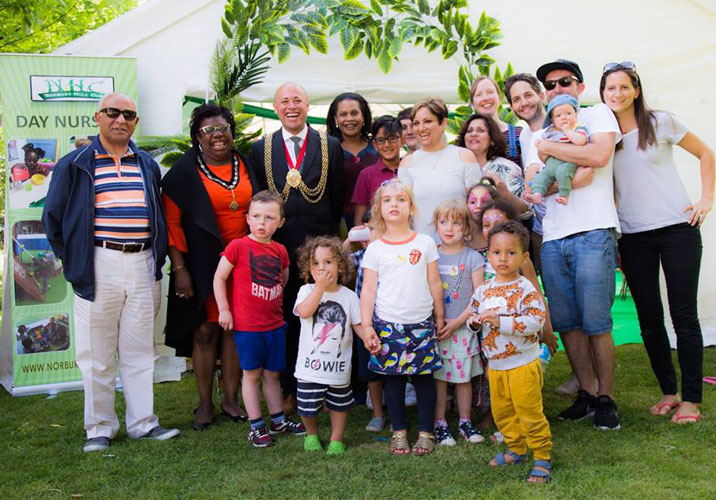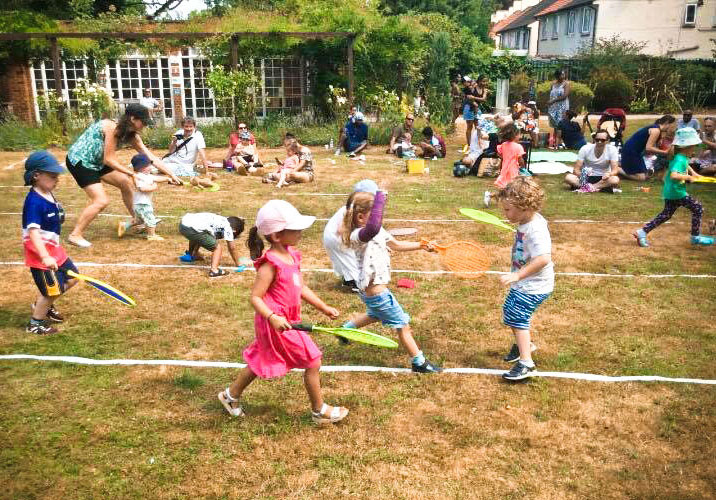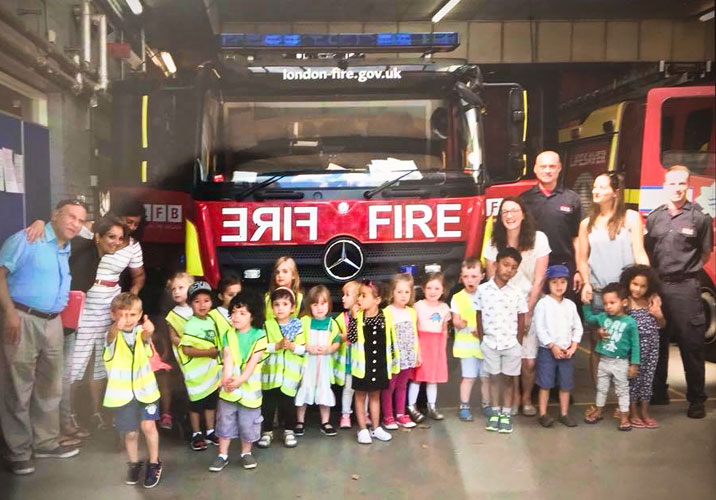 Parental participation and working as a community has always been part of our ethos with our opening event being a toddle waddle fundraiser for Marie Curie Cancer Care, other charities which we have fundraised f0r include The Meningitis Trust, Capital FM's Help a London Child, Great Ormond Street Hospital & Save The Children. In recent years we have fundraised for The British Home a local charity. This year Norbury Hill Cubs have managed to raise £372 for Great Ormond Street during our Summer Picnic in the Streatham Common Rookery. Our events are such fun and always for a worthy cause.
Each one of our events has been a spectacular triumph not only for our nursery and the various charities but also for the children, parents/ carers and extended families who have always been greatly involved in all our events. 
At Norbury Hill Cubs we love celebrations and our parents and children participate in all of these whether it is our monthly birthday party's celebrating the children's special day, our Summer picnics or our Christmas party – a great time is had by all and everyone gets involved! 

48 Norbury Hill, London, SW16 3LB
© Norbury Hill Cubs, 2022