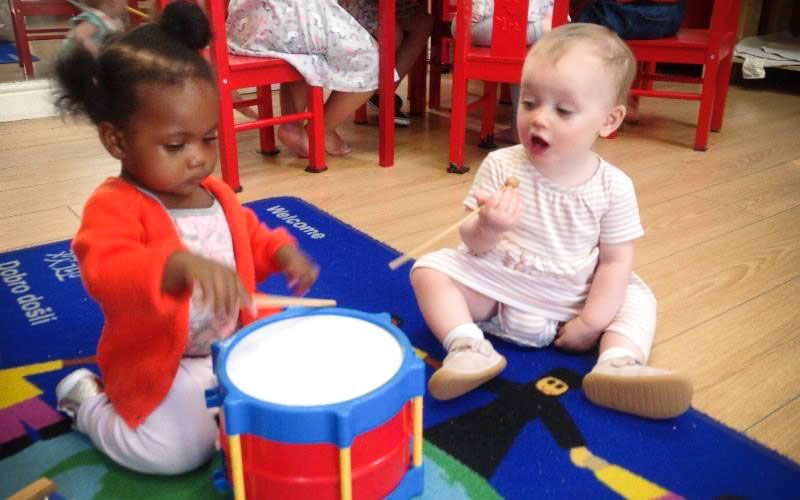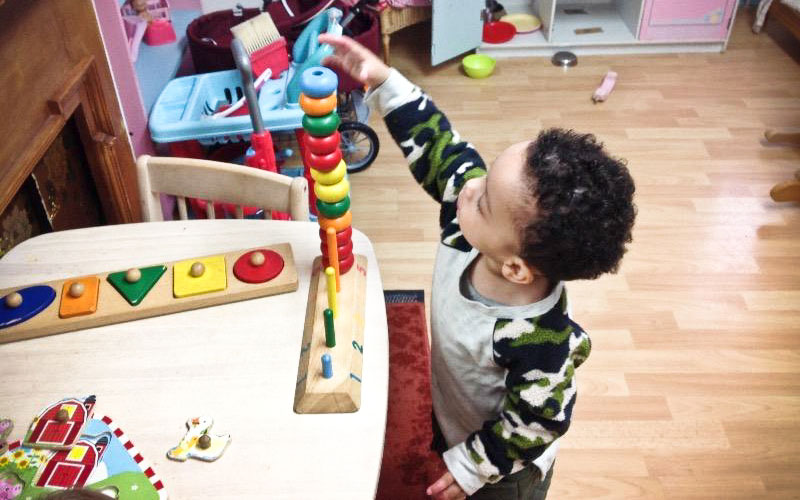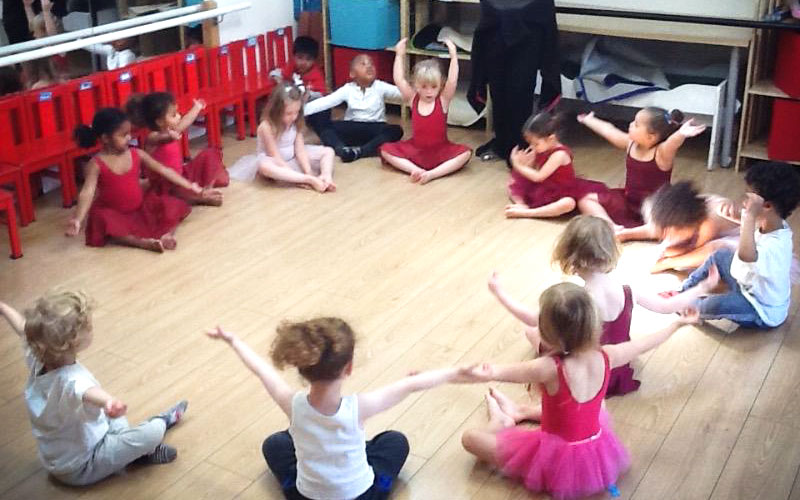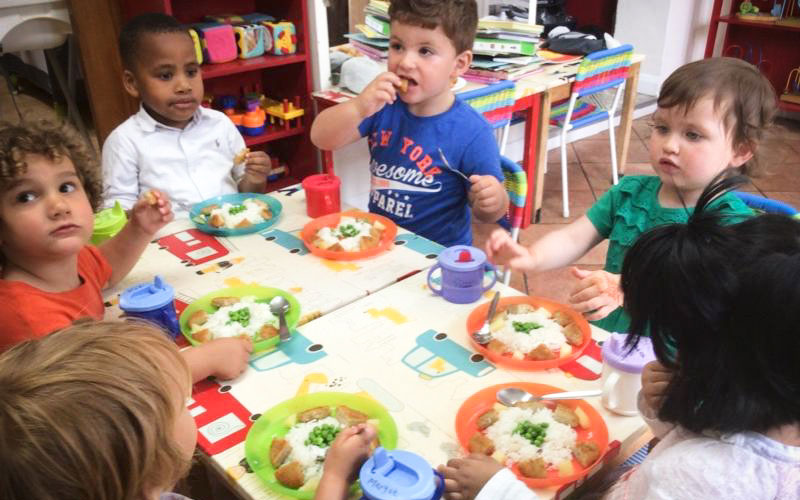 At Norbury Hill Cubs We have created a friendly atmosphere within our setting to ensure that every child is valued, nurtured and encouraged to become independent learners.
Our staff carry out regular observations which we add onto our online system called Babysdays. This ensures that their learning and development incorporates their interests and needs. The Babysdays system is an interactive one which contains all the information about your child, your contract with us, our policies and procedures and also our invoices which are generated on a monthly basis.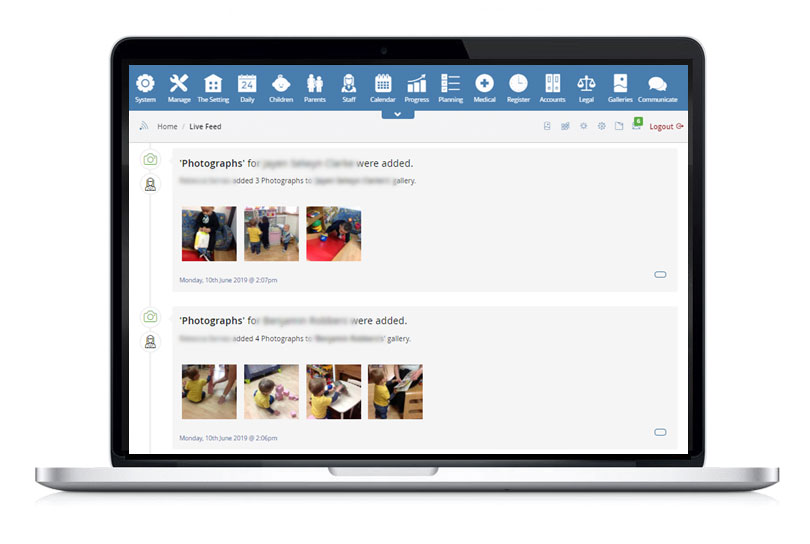 Your child's 'Key Worker' will keep the system updated on your child's experiences at nursery, so you don't miss out on any aspect of your child's day. We add pictures onto their online daily diary – parents have their own user name and password and can have a look regularly to see what the children have been up to. The system is very user friendly and has a live feed which enables parents to receive notifications when pictures or information has been added.
Our children are split up into 4 groups – BEAR CUBS (3 months – 18 months), TIGER CUBS (18 months – 24 months), PANDA CUBS (24 months – 36 months) and LION CUBS – (36 months +).

Daily routine
The children do all get together during the day as we have a free flow setting which allows children to mingle with each other
Here is an outline of our daily routine here at Norbury Hill Cubs Nursery.
Opening Time: Welcome all children and parents/carers and finding out their individual requirements.
Breakfast Time: We provide a choice of healthy breakfast foods to cater for all dietary requirements
Songs/Stories/Show & Tell: Conversation activities including: singing, the weather, stories and individual experiences and news.
Play / Learning / Development & Discovery: Children have access to a vast range of resources and activities, all designed to support their development. Children can play with friends, or alone, with support of key worker and other nursery practitioners. Outdoor play is accessible throughout the session.
Available activities include: painting, music, singing, story sessions, puppet play, messy play activities with wet and dry sand, Play-Doh, pasta and water play, dressing up and role play, use of bikes, scooters and climbing equipment, trampoline and building blocks. IT equipment (including: cameras, video recorders, tablets/iPads, calculators and computers) treasure baskets, boxes and musical instruments. Sport sessions – running, jumping, parachute play, balls, hoops, bean bags etc. We have regular outings either by public transport or in our own mini bus. Other resources are made available according to age and the child's stage of development.
Lunch and Snack times: We provide a range of healthy snacks including fresh fruit & vegetables, tasty nibbles and full hot/cold meals. Options are made available to cater for all dietary requirements. Drinking water is always available throughout the day.
Each Childs Development: Each child's key worker plans activities to support their individual development. The worker also makes daily observations of play and progress, using these to plan the next activities for the child's learning. All of this is fed back and discussed with parents and carers daily. Parents can also access up to date data on their child via our secure online app.
Home Time: We say goodbye to the children and parents. Parents have a chance to speak with their child's key worker, who'll discuss the day's activities with them and make plans for the next time their child is in Norbury Hill Cubs Nursery.
48 Norbury Hill, London, SW16 3LB
© Norbury Hill Cubs, 2022