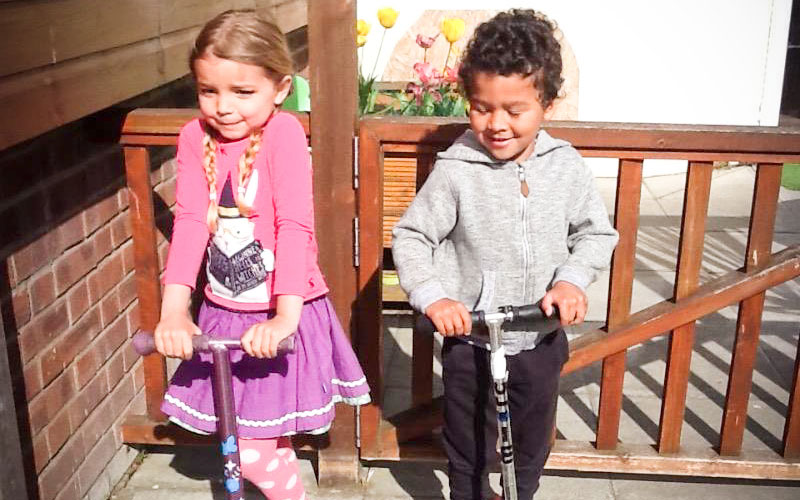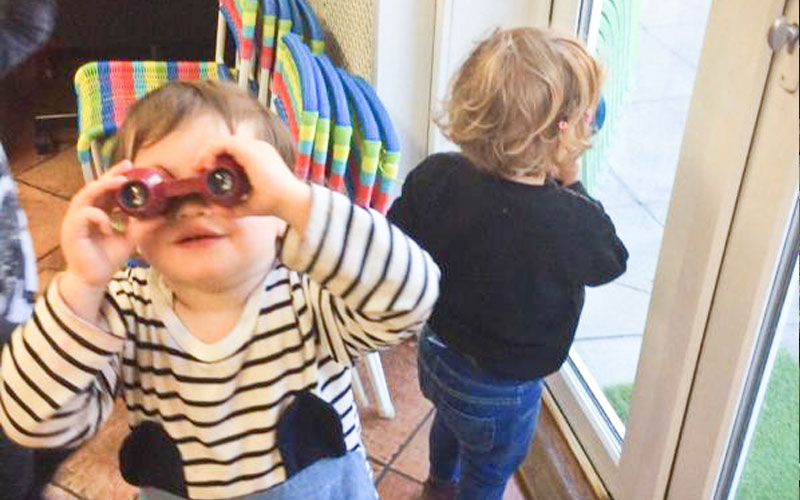 We follow EYFS and use Montessori, Steiner, Reggio Emilia theories
Love, care and learning that's fun
In 2008 we created a small, friendly and happy environment where children thrive – and that is what we continue to provide today. We are directly involved, motivating and guiding our enthusiastic staff, and are always accessible to parents.
With years of experience helping hundreds of children and their parents (and being parents and grandparents ourselves) we know that successful learning and development start with love and care. We offer a fun and stimulating learning environment and ensure that your child develops the essential physical, emotional and intellectual confidence that they need for their future.
…and confidence and peace of mind for you
Whether you are a new parent leaving a child for the first time or a returner who already knows the consistent value that we add to family life, you can be confident that your child will receive the very best loving care and attention. We have excellent facilities and employ only well qualified and experienced staff.
You want peace of mind knowing that your child is happy and secure, so call and come and meet us. We will personally show you round and discuss your child's and your needs. We are certain you will find NHC is the best possible start for your child.
At NHC we understand our role and responsibilities for your child's happiness, growth and development. This is reflected in our aims and objectives that provide a focus for our staff.
Fun, experienced and highly qualified staff team
We take pride in our very low staff turnover rate. Above all we want you to enjoy your children's formative years and know that they are cared for by enthusiastic staff who have a positive attitude, who enjoy teaching and who are proactive in personal development.

48 Norbury Hill, London, SW16 3LB
© Norbury Hill Cubs, 2022