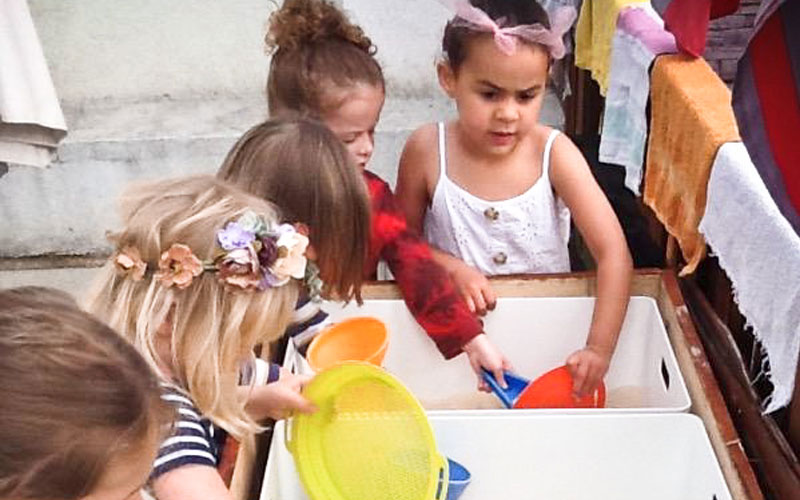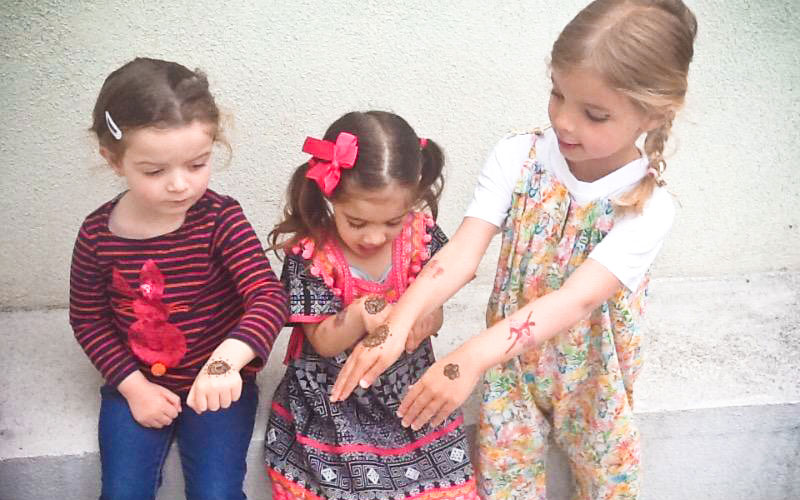 We are open from 8AM to 6PM
We can arrange early arrival at 7.30am at a special rate
Our licence is from 7.30am to 6pm daily.
We take funding of 15 and 30 hours for children from 2-3 years up please contact us by email or telephone for further information regarding our funding policy.
We offer flexibility to our parents with the different range of contracts to help with varying work demands. 
Our current all year contract:
Our term time only contract:
48 Norbury Hill, London, SW16 3LB
© Norbury Hill Cubs, 2022