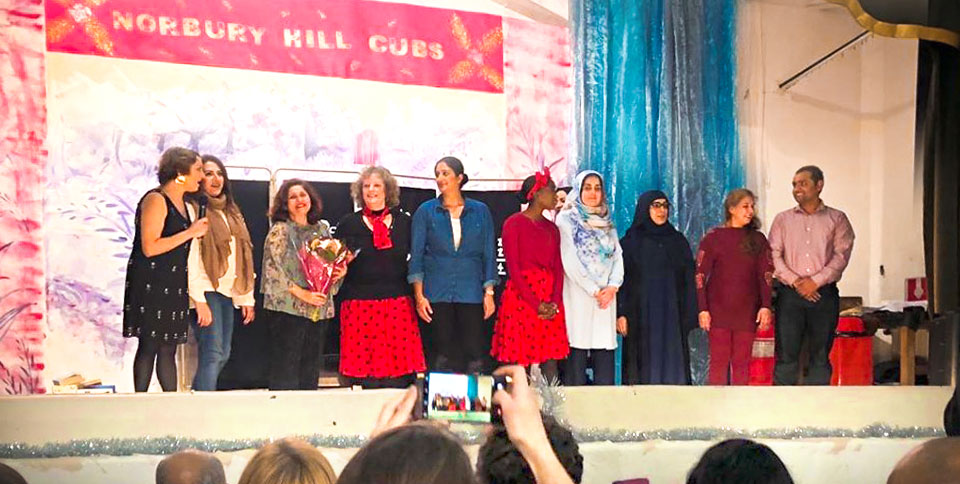 Our latest Ofsted inspection was November 2017 and we were praised and awarded good with outstanding characteristics in our  provision.
The following are comments taken from our latest Ofsted reports. To view the full reports please click HERE.
Children benefit from the cosy, homely feel of the nursery, which helps them to settle well. They are happy, confident and secure in their surroundings. 
Children have ample opportunities to play outside. They are well supervised by staff who allow them to safely develop physical skills and independence as they climb on and off the ledge in the garden. 
Children are well engaged by the activities on offer and staff are quick to change activities to keep children interested. 
Staff are passionate about their jobs and know their key children very well. This means that children are well behaved as staff provide activities which interest and engage them. 
Babies develop close bonds with their key persons which help them to settle quickly into nursery. Older children are well prepared for school. 
48 Norbury Hill, London, SW16 3LB
© Norbury Hill Cubs, 2022