Ad Hoc & Emergency ChildCare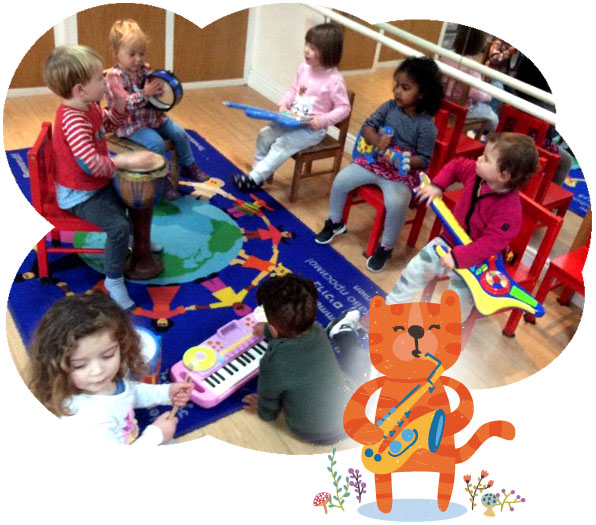 We understand that childcare and finding arrangements for childcare can be taxing. If it's not the struggle to find a nursery that can accommodate you, it's the consistency of the childminder, or the fact that your nanny has called in sick. From time to time, you may just want a break from parenting so you can get some of your own admin done. Either way, you may need emergency childcare or ad hoc nursery care of a more last minute nature.
For all of these reasons and more, we've developed the drop in programme to offer ad hoc care arrangements for families in need. Be it a single hour session or a full day requirement, we can care for your little one in an inspirationally engaging, early years educational environment. We've are a provider of emergency childcare through My Family Care so thought we'd put it as an option for all families who'd be interested in the service.
Availability dependent on nursery numbers.
Please make enquiries to enquire about spaces.
Prices
Start from £20 for a single hour.
Up to £75 for the full 10 hour day.
Ad hoc arrangements are billed and paid for in advance or upon arrival but must be booked in advance via our registration forms
48 Norbury Hill, London, SW16 3LB
© Norbury Hill Cubs, 2022