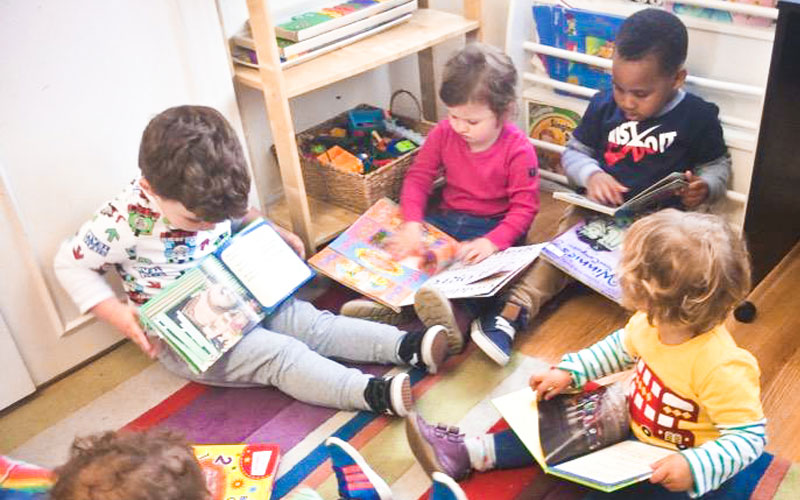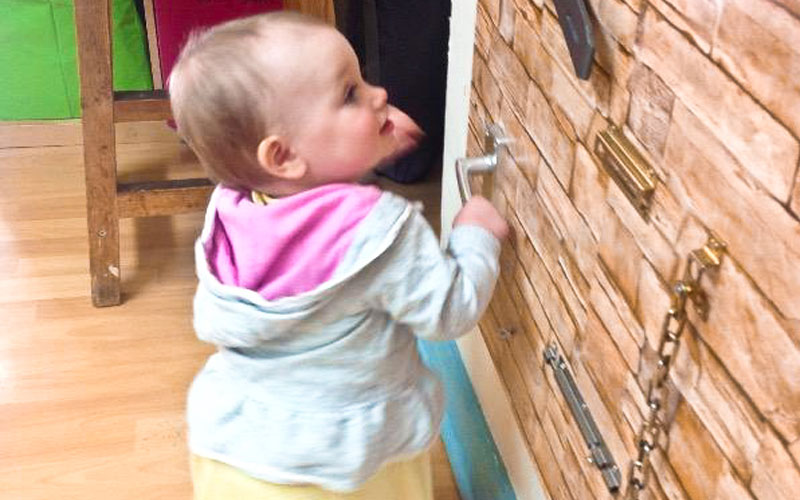 Aims
To provide a loving atmosphere where children are cared for by experienced and qualified staff in an environment, which meets the child's physical, social, emotional and educational needs.
Objectives
– To ensure that the nursery is bright, cheerful and equipped to the highest possible standard.
– To provide spacious gardens with excellent resources and equipment where children can run and have fun.
– To provide healthy nutritious meals using fresh ingredients, cooked on the premises by experienced cooks.
– To offer children a varied day of wonderful activities in small key worker groups.
– To use scaffolding methods for observation, assessment and evaluation of every child's unique abilities and disabilities.
– To use an inquiry based approach and practice genre specific strategies.
– To always try to work with children collaboratively and individually through play as a medium for teaching and learning.
– To have a profound impact on the children's learning, which will be beneficial and help them reach their full potential.
– To offer an environment where children feel loved, safe and confident.
– To encourage children to respect each other and form relationships taking into account race, gender, disabilities and other cultures.
– To have experienced and qualified staff with a positive attitude who enjoy teaching and who are pro-active in personal development.
– To provide an environment where staff work with parents to meet the needs of the children both individually and as a group.
– To communicate, by listening and accepting that improvement is an ongoing process.
Fun, experienced and highly qualified staff team
We take pride in our very low staff turnover rate. Above all we want you to enjoy your children's formative years and know that they are cared for by enthusiastic staff who have a positive attitude, who enjoy teaching and who are proactive in personal development.

48 Norbury Hill, London, SW16 3LB
© Norbury Hill Cubs, 2022